SEMI-STAAL is one of the European market leaders and pioneers in industrial cleaning and logistic handling systems for returnable packaging. Our solutions cover semi- to full automatic systems for crates, tubs, bins and pallets with a capacity range from low to high speed solutions.
Through our 35 years of experience we dedicate our attention in making our systems "easy to own, easy to operate and easy to service"
FOR DANISH GO TO www.semistaal.dk.
Crate washer system
Meat industry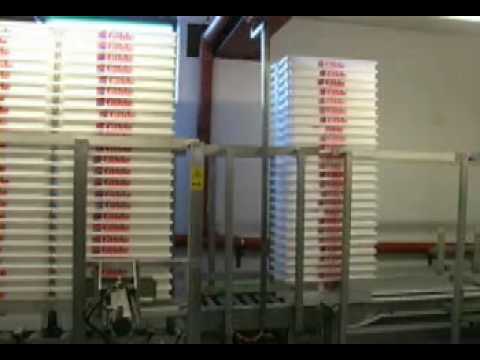 Full automatic crate washer system with integrated pallet washer. Palletized nesting crates loaded on plastic pallets are placed on the infeed conveyor. The crates and pallets undergo the following process: de-palletizing of crates, orientation of crates, de-stacking of crates, pre-rinse, washing, after rinse and drying. After the drying process the crates are either fed on demand directly to the packing lines or stacked and palletized on washed pallets.
Continue Reading
Pallet washer system
Pallet pooling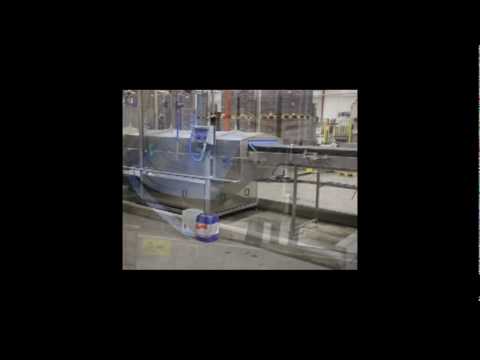 Full automatic pallet washer system. Double stacked pallets are placed on the infeed conveyor. The pallets undergo the following process: de-stacking, surface brushing of the pallet, washing, after rinse, drying, sorting, stacking, strapping and double stacking. Our solutions are adapted to customer requirements and vary depending on hygienic, filtering, environmental, capacity and automation requirements. We supply capacity solutions ranging from 10-500 pallets/ hour.
Continue Reading
Tub washer system
Fruit & vegetable industry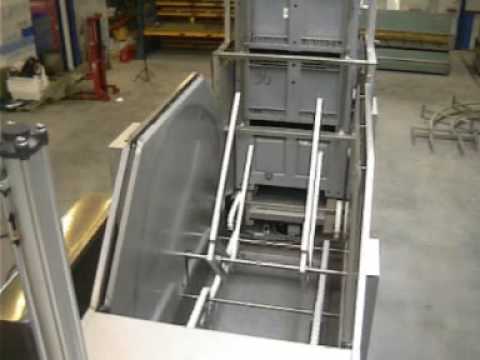 Full automatic tub washing system. The tubs are placed on the infeed table in stacks of three. The tubs undergo the following process: de-stacking, turning 180º, pre-rinse, washing, after rinse, turning 180º and stacking. Our solutions are adapted to customer requirements and vary depending hygienic, filtering, environmental, capacity and automation requirements. We supply capacity solutions ranging from 10-100 tubs / hour.Continue Reading